Lo de los fanatismos roza lo ridículo… bueno no, no lo roza, es ridículo. Mira que de verdad yo intento por todos los medios poner ese punto de objetividad en todos los análisis de críticas que hago, sabiendo de sobra, que hacer una review 100% objetiva es prácticamente imposible, pero chico, por lo menos lo intento.
Y lo peor de todo, es que estamos en un bucle sin fin, con los mismos argumentos una y otra vez, que encima se nos pueden volver en nuestra contra, porque podemos, tanto aplicárselo a los fanboys, como aplicárnoslos a nosotros si nos dejamos llevar.
Y ya he hablado de esto en el canal hace tiempo en este vídeo, pero como dice, es un bucle infinito que no tiene fin, y que cada X meses vuelve para atormentarnos, cual Sadako de tres al cuarto: Pasó con MGSV, con SFV y ahora con Uncharted 4, donde ordas de fanáticos defienden a capa y espada el juego, por muy bueno o muy malo que sea, sin ningún tipo de contemplación.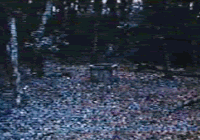 Así llegamos hasta ayer mismo, en mi canal, donde el vídeo del análisis de Uncharted 4, está trayendo cola, pero de la mala. Salen a relucir aquellas personas que amparadas en el 'es mi opinión' y queriendo, o sin querer, dejan patente que TÚ tienes un problema porque críticas X juego, y que TÚ eres el raro porque a todo dios le ha gustado. Luego claro, además de eso TÚ eres el fanboy. UOH!!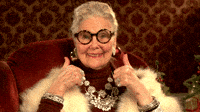 Una vez más me he metido en el enrevesado mundo de contestar a ese tipo de gente que no atiende a razones, ni a argumentos y que te salta por peteneras sin entender (ni pretenderlo) lo que estas escribiendo, una y otra vez porque simplemente, no les interesa y/o no saben dialogar como personas normales. Esto es un un ejemplo, pero en el último año que llevo en Youtube, podría poner miles, todos los días en cada vídeo que subo. Y si, es muy aburrido, ni siquiera sé porqué entro al trapo de hablar de con una pared.
Así que nada, os dejo con los extractos de mi contestación, copiada y pegada del tocho que le deje a este señor y que podéis ver integra en este enlace. Supongo que poniéndola aquí no tengo la sensación de haber perdido el tiempo escribiendo. Como digo solo pongo mi contestación, porque es lo que resume perfectamente como está el mundo fanboy hoy en día, y se puede aplicar a miles de comentario, dejando claro los puntos que ya he repetido mil veces y que al final vuelven a salir una y otra vez en este tipo de conversaciones Yo versus la pared. Os lo pongo por puntos, porque queda más chupi-way.
1. No asumir la realidad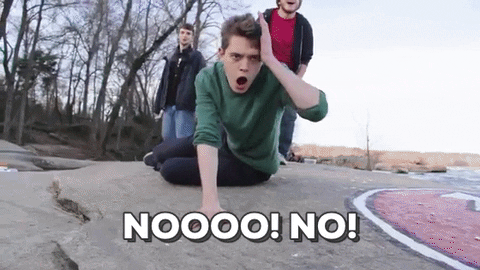 […] Fíjate si jugué Bloodborne que me falta un trofeo para el platino. Fíjate si no me gustó que me hecho el DS3 y me ha encantado (más que U4, por cierto), y fíjate que hasta en el análisis de DS3, he vuelto a decir lo mismo: es un juego repetitivo y frustrante, a veces aburrido, que lo mismo que dije de BB y lo sigo manteniendo hoy en día. Y repito otra vez: que esa sea la esencia del género, no significa que eso no sea verdad, lo único que significa es que simplemente
SE LE PERDONA y se asume
.
 Shadow of the colossus
está vacío y eso es una realidad objetiva, otra cosa es lo que luego aporta en conjunto, con las batallas, la historia, etc, pero si algo en negro, es negro, no me puedes decir que es blanco y negarlo. Dime que te encanta el negro y estaremos de acuerdo, aunque a mi no me guste […]
2. Lo que a mi me gusta siempre es perfecto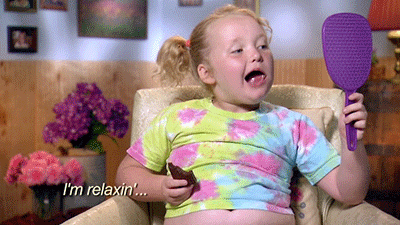 […] no te has quedado con los mensajes que suelto, sobre todo con el de :
'se puede criticar lo que a uno le gusta'.
Eso parece que no lo has entiendo, no has entendió que le puedo dar un 9 a U4, que
me puede haber gustado e incluso encantado, pero que aun así, le haya visto fallos y que en mi escala de valores
, la gente le está dando un 15 sobre 10, sobrevalorándolo de sobremanera. Es más, se ve que el mensaje del análisis de ROTTR tampoco lo has entendido:
soy más crítico y exigente con las cosas que más me gusta
[…]
3. No entender que un análisis es precisamente, para criticar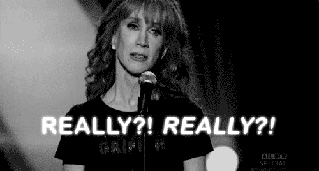 […] hay que ser críticos, si no , un análisis no tiene sentido. Precisamente
es para sacarles puntos fuertes y débiles
, de toda la vida. El problema es que os habéis acostumbrado a análisis lameculos de las compañías donde no se dice nada negativo del juego y solo se ensalza,
eso no es un análisis ES UN REPORTAJE DE PUBLICIDAD DEL JUEGO
.
4. Nunca puedes cambiar de opinión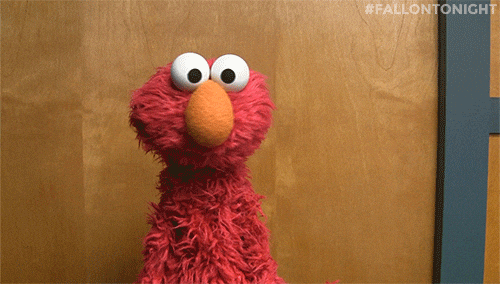 […] también estás dando por hecho, no se si por experiencia propio o no, que lo que dije hace… ¿1 año? ¿año y medio? es el evangelio, y no puede uno cambiar de idea (Que no es el caso, pero podría) […] Vale lo dije, y lo mantengo
, pero también puedo cambiar de opinión con el tiempo
, como me pasó con Destiny. […] (Nota del autor: Se llama MADURAR #ojocuidado).
5. Tomarlo como un insulto personal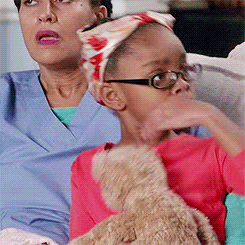 […] El problema es precisamente de lo que voy a hablar en mi siguiente vídeo: que
os tomais como insulto personal que se critique lo que ha vosotros os ha gustando taaanto y no sois capaces de ponerle un punto de objetividad
: "SI ESTE LO CRITICA ES QUE TIENE UN PROBLEMA", no señor, si yo critico U4 es que simplemente a mi el juego no me ha transmitido ese fanatismo que le trasmite a otros y por tanto no me ciego ante los posible fallos que tenga, soy exigente y los comento. Es un ejercicio muy sano y lo hago siempre, con TR2013 lo hice, con ROTTR, con AC Syndicate, etc, etc, todo sagas por las que me podría haber dejado llevar por el fanatismo y no lo hice […]
Vamos de mal en peor, pero os dejo de regalo este vídeo de hace mucho, y que como digo, sirve, tal cual, hoy en día.
Ala señores, disfruten del finde.